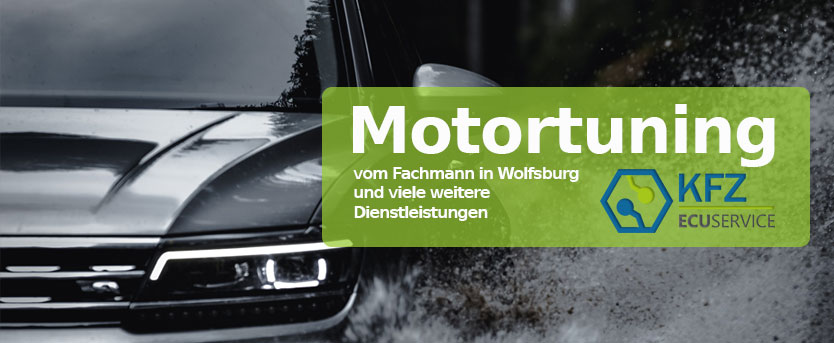 Welcome in shop KFZ-ECU-SERVICE!
Programming, repair & sales of car automotive control units, development of engine tuning software!
Repair ESP sensors,
Instrument clusters, engine control units and other electronic parts in the automotive sector.
From 01.07.2021 we offer all repair services and sales of spare parts
only for customers & dealers from Germany and to dealers from EU with valid VAT ID number.